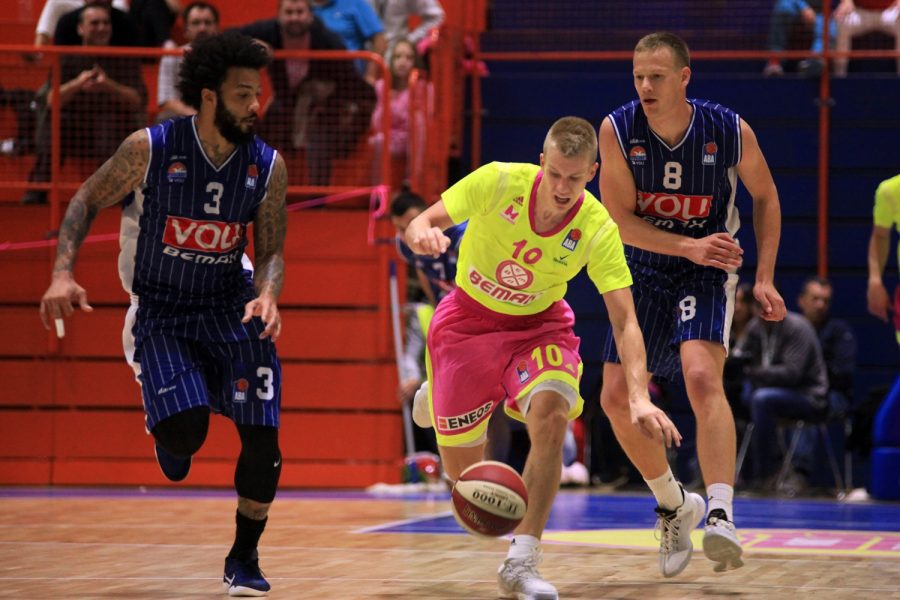 MEGA LACKED LITTLE FOR BIG FEAT AGAINST BUDUCNOST
Mega Leks has not been able to come to an amazing turnaround because after minus 23 in the third quarter, in the end lost with 81:85 (18:21, 16:29, 22:20, 25:15). Mega in 37th minutes managed to reduce to 75:81 and complete return to the game but on several occasions has lacked concentration for triumph. In the great atmosphere of the hall PSC Pinki in Sremska Mitrovica, Mega few seconds before the end was had shot for minus one but Jaramaz missed the target.
Best in the ranks of Mega were Rade Zagorac with 18 points while Jaramaz who scored 12 points. In Buducnost who shooted 13 of 25 for three, the most effective was Sead Sehovic with 22 points (6-8 triples).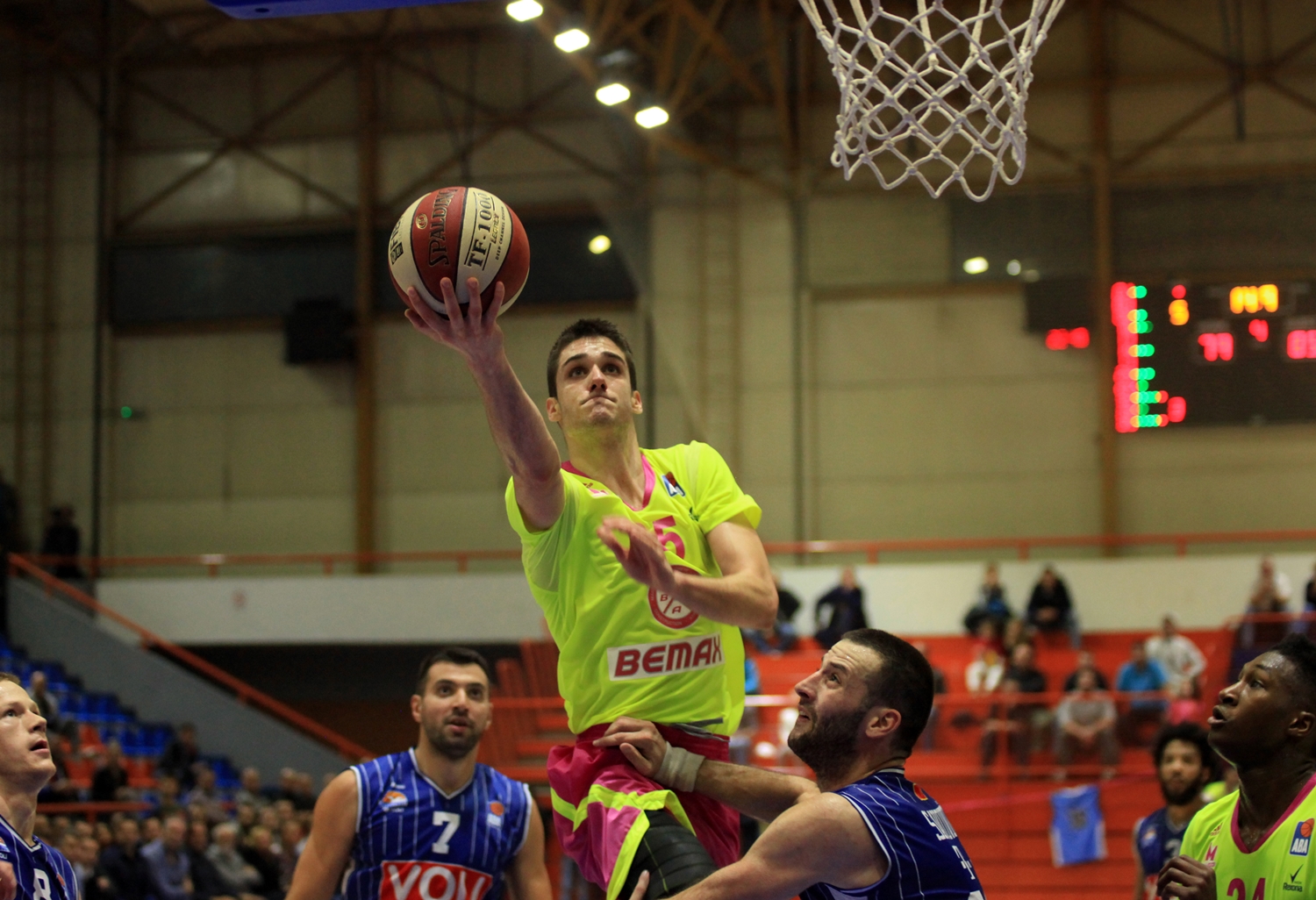 After three rounds, Mega has a score of 1-2 and  in the next round on Sunday from 17 o'clock will play away against Crvena zvezda mts.
Dejan Milojevic started the match with folowing five: Milisavljevic, Mushidi, Zagorac, Spasojevic and Kaba. In the first quarter has seen a very equal game with a fine defense of Mega. Buducnost had plus four but then followed great blocks of Tejic and Simeunovic and then Cancar scored three points. After 10 minutes it was 18:21.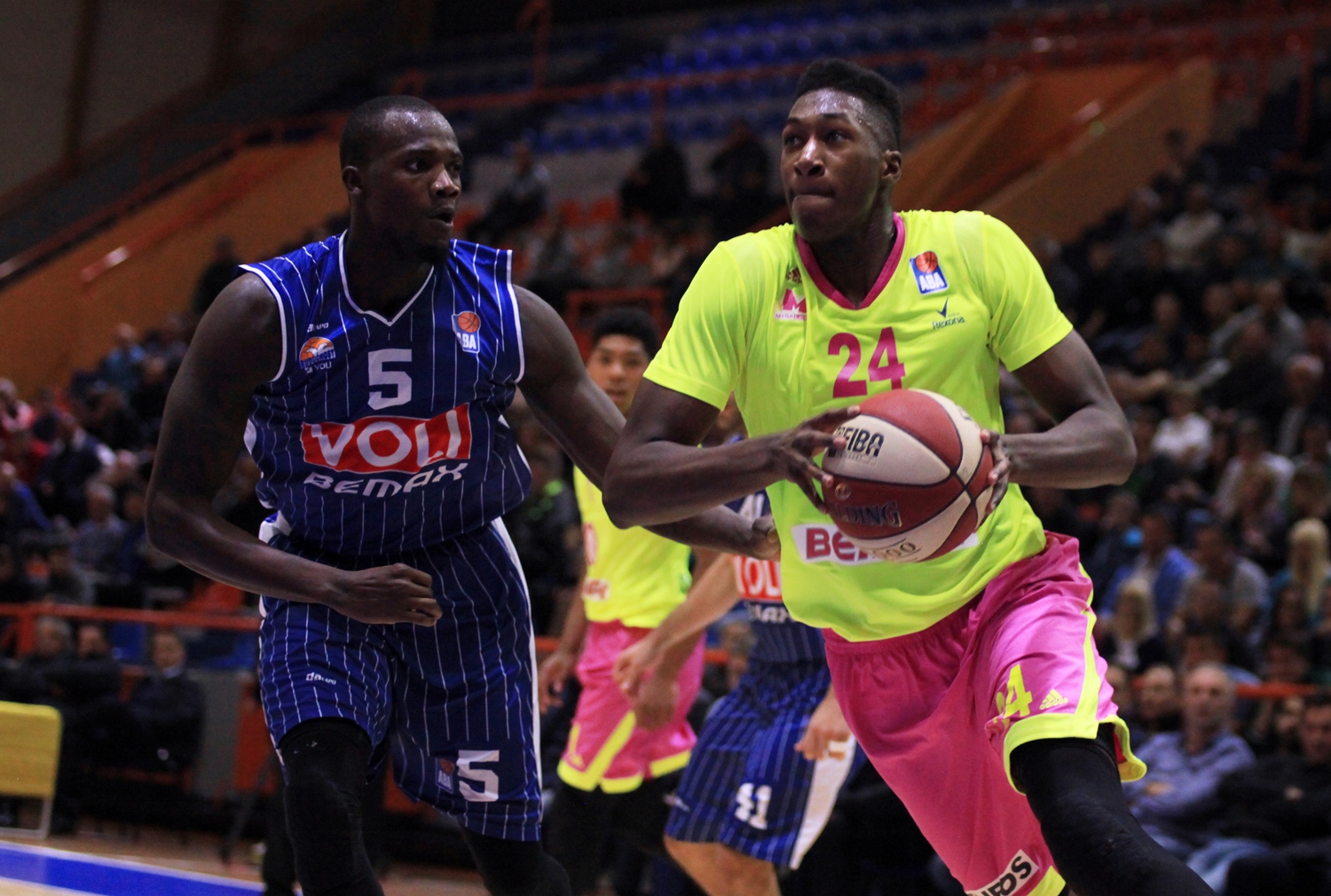 In the second quarter Buducnost hit several threes, Popovic and Sehovic (three in the row) so they quickly separated to secure advantage, plus 22. In the finish of a quarter of the Mega over Cancar and Zagorac managed to cut the minus to 34:50 at the break.
In third quarter Buducnost had new series of threes for a maximum of 38:61 after 24 minutes for guests. Zagorac and Djokovic slowly raise the game of Mega and after threes of Jaramaz and Mushidi,  Mega goes to 56:70 at the end of the third quarter.
In the last 10 minutes players Dejan Milojevic went for all or nothing, managed to reduce to 6 points minus in 37th minute but the visitors managed to preserve the victory. Mega fought until the last moment and in the end, despite the defeat received great applause in the hall Pinki in Sremska Mitrovica.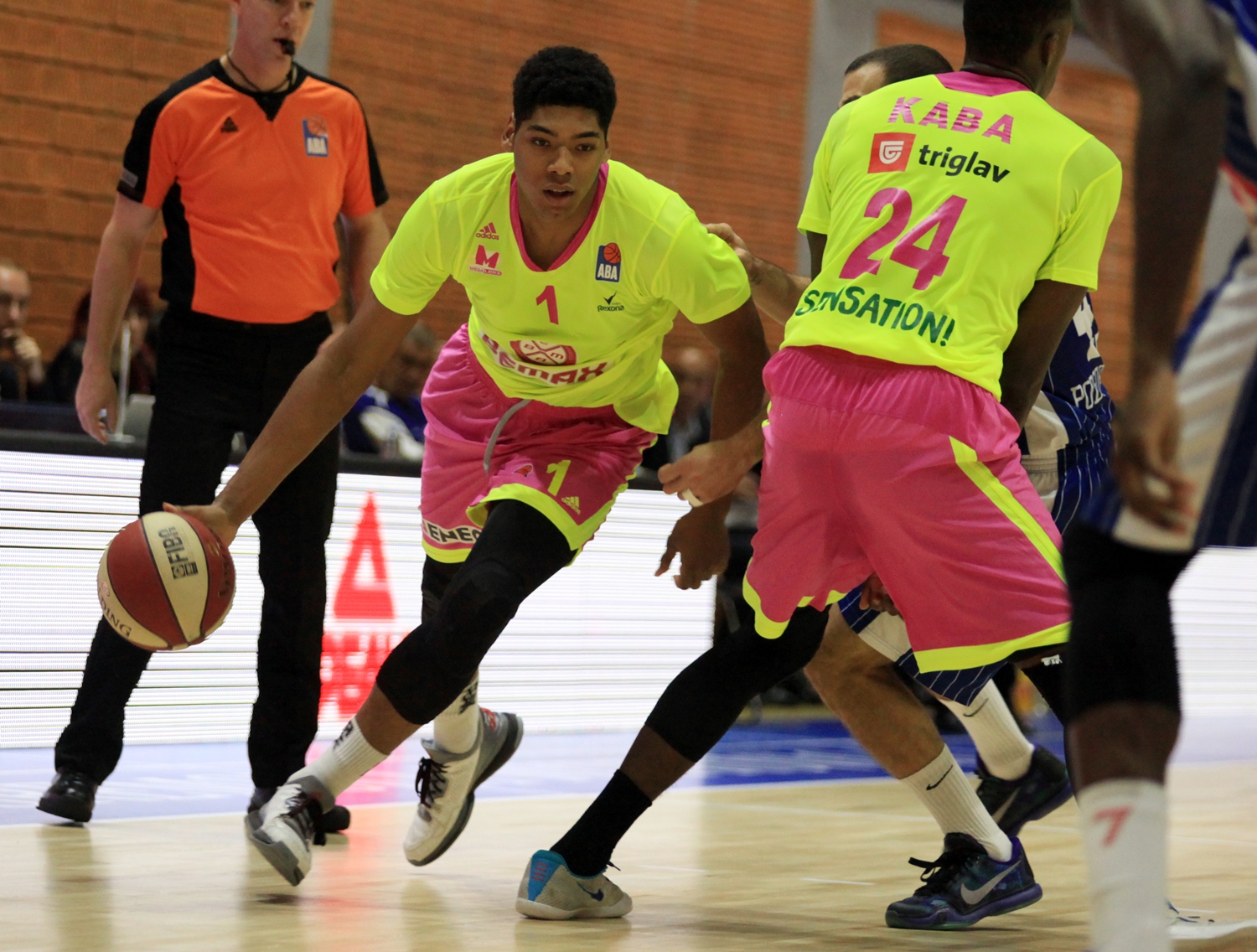 Mega Leks: Mushidi 11, Simic, Djokovic 6, Jaramaz 12, Veljkovic, Spasojevic 8, Milisavljevic 2, Kaba 9 (7 rebounds), Zagorac 18 (6 rebounds i 2 blocks), Cančcr 7, Simeunovic, Tejic 8.
Budućnost VOLI: Reynolds, Williams 3, Suad Sehovic, James 6, Subotic 11, Sead Sehovic 22, Bacovic, Ilic, Savovic 11, Nikolic 3, Popovic 14, Vranjes 15.
Foto: Mega Leks/Ivica Veselinov