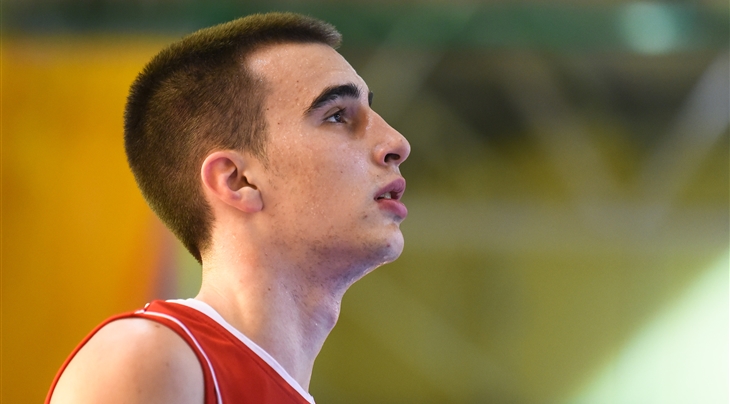 EC U16: PECARSKI UNBELIEVABLE IN WIN AGAINST POLAND
Serbia U16 defeated Poland with 82:73 in the fight for the placement of 9th to 16th place at the European Championship for players under 16 years of age which is being held in Radom in Poland. Fantastic party has provided Marko Pecarski. Cadet of Mega Leks scored 45 points (17-23 FG) with 19 rebounds for a fantastic PIR 58. Bogdan Nedeljkovic in 8 minutes failed to score..
Pecarski the European Championship on average has 29.6 points and 14.8 rebounds for PIR 34.8.
Serbia on Friday from 18:30 continues the fight for the placement as next opponent is Latvia.
Photo: fiba.com