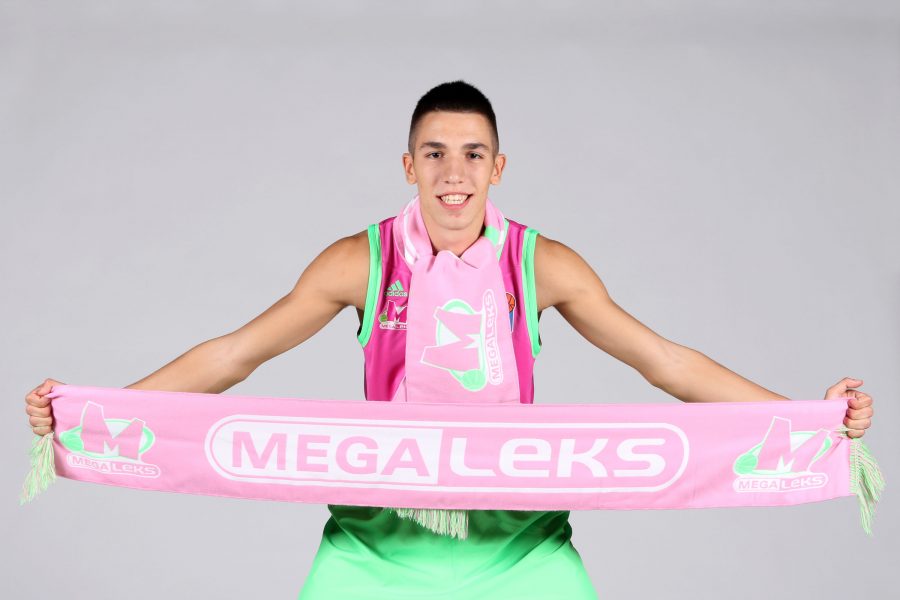 MUSIC SIGNED HIS FIRST PROFESSIONAL CONTRACT WITH MEGA LEKS
The talented playmaker Novak Music signed the first professional contract with Mega Leks. Captain of junior team of Mega on 27th of May turned 18 years and he signed the contract on with the preparations of Serbia U18 national team with which he is preparing to go to the European Championship for players under 18 years which will be held in Samsun, Turkey.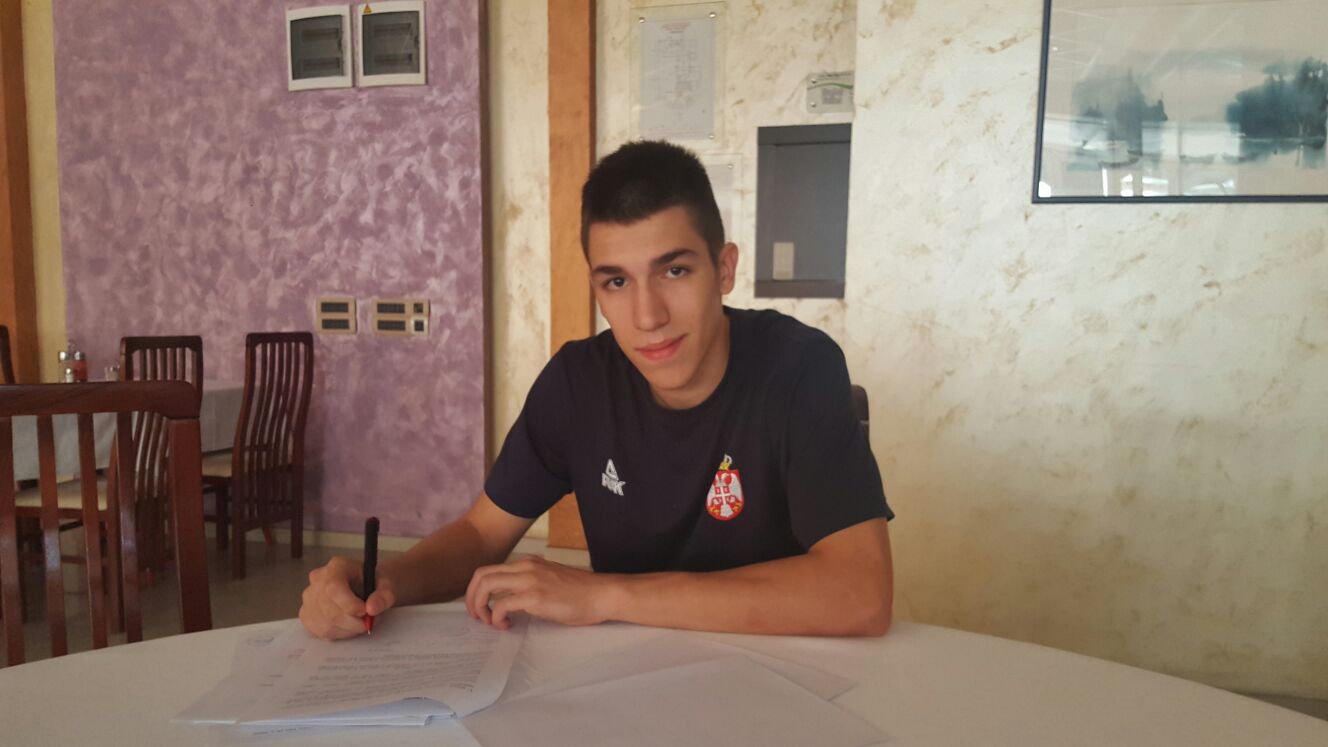 Music said he will do his best to justify the trust of the club:
"It is my great honor to sign a contract with Mega Leks. Everyone is well aware of how good is Mega for the promotion of young players and it is up to me that through training and matches to justify that trust"
Musić said.
Novak Music with junior team won the 3rd place in Serbia, recording an average of 19.2 points, 5.1 rebound, 5.4 assists and 2.9 steals for the average index rating of 25.5. Juniors of Mege last season for the first time qualified for the finals tournament of juniors Euroleague which was held in May in Berlin. For the first team Music with 17 years debuted in February at the final tournament of Radivoje Korac Cup in Nis.
Photo: Mega Leks