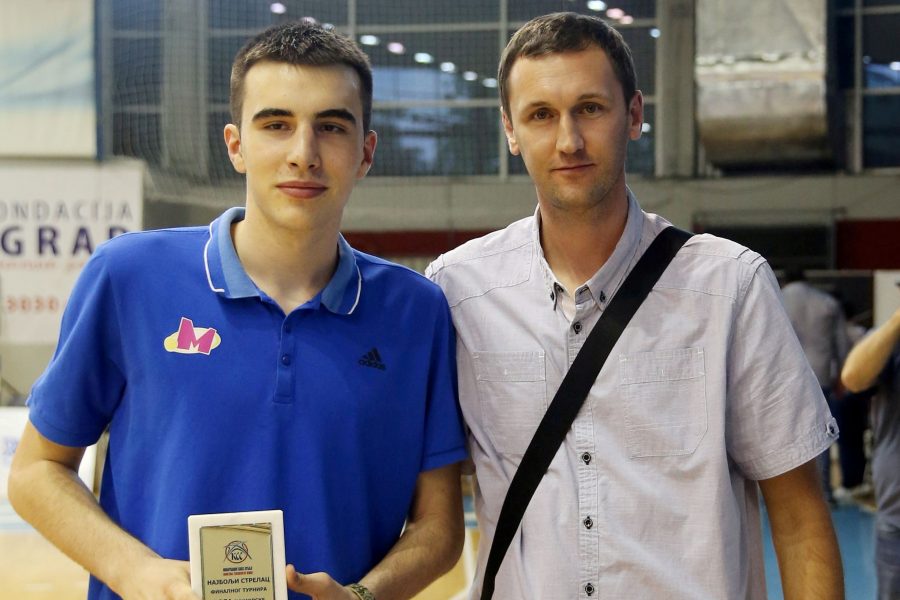 PECARSKI MVP OF THE FINAL JUNIORS TOURNAMENT
The young and talented basketball player of Mega Leks Marko Pecarski was named MVP of the final tournament of Serbian Championship for juniors. Pecarski in two matches against Crvena Zvezda and Jagodina NIS Telekom scored a total of 38 points and had 23 rebounds along with collected 55 index points.
Pecarski this season in the RODA Juniors league of Serbia averaged 16 points, 10.1 rebounds with an average PIR 23.4.
Mega has won third place in the final tournament by defeating Jagodina 68:61, having previously lost in the semifinals against Crvena zvezda Telekom. The trophy for the third place in the name of the team received captain Novak Music.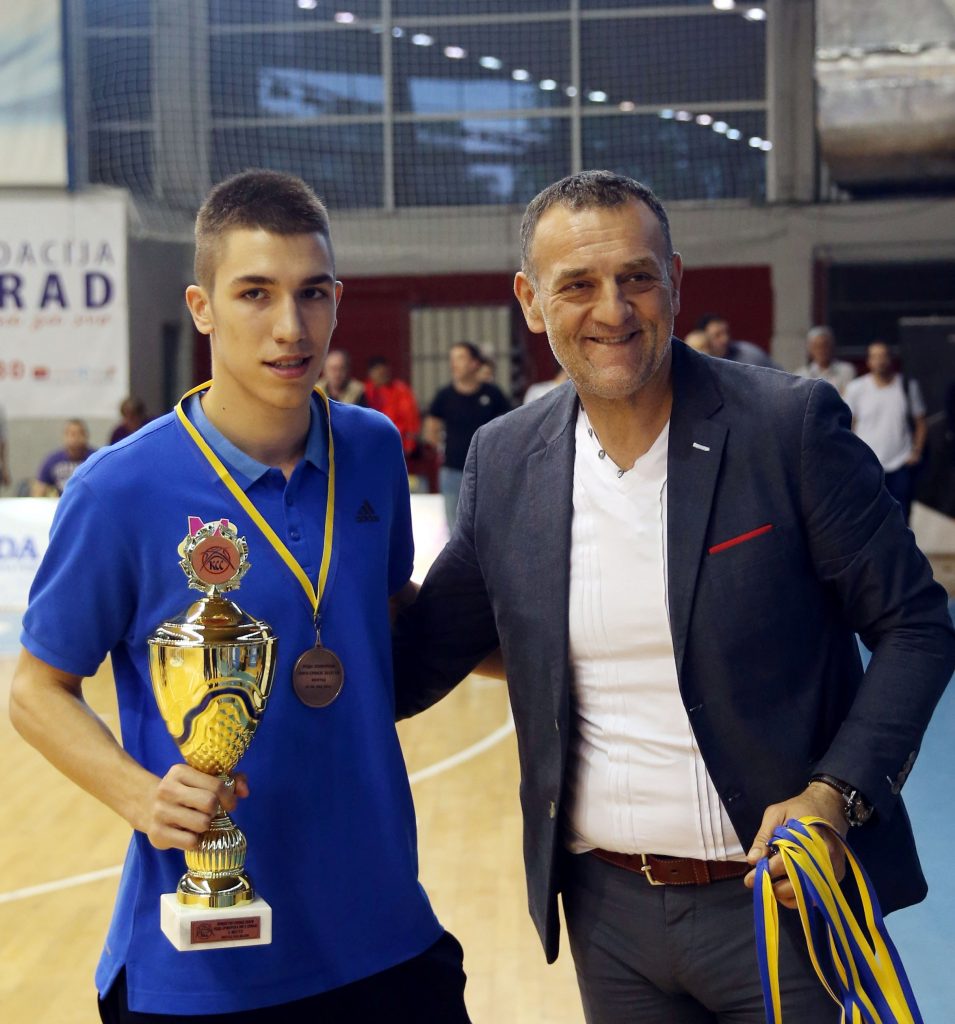 Photo: Miroslav Todorovic