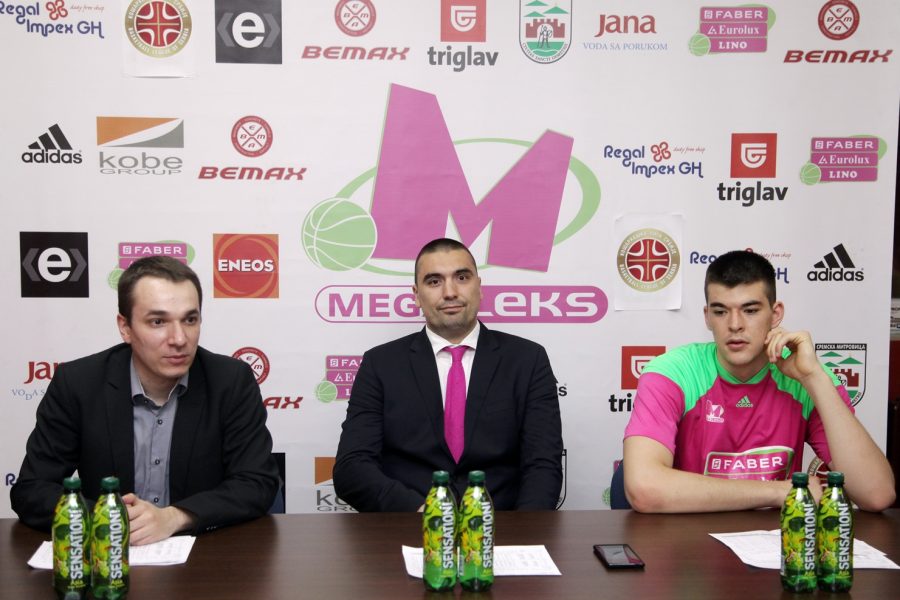 MILOJEVIC: "GOOD ENERGY AGAINST BORAC"
Players of Mega Lekd had an excellent overture to the upcoming semi-final play-offs after they defeated Borac with 102: 74. His best game since coming to Mega Leks had Ivica Zubac who was unstoppable with 31 points scored (13/19 for 2) with 3 blocks for the index 36. The talented center was pleased after the match with Borac:
"We played a good game and we made a good introduction to the semifinals of the playoffs and the duel with Zvezda. That leaves us two days to get ready for that match and I am sure that we will give our best in that match",
said Zubac.
Coach of Mega Leksa pointed out good energy of Mega's players in the match:
"Good game, good 'energy. All the guys were playing. We are going to use these few days welcome the start of the playoffs as ready as we can. First of all, to recover the injured players. However, it will go harder. Luwawu has a more serious injury than Ivanovic and the question is whether he will play in first game. Ankle injuries, especially repeated, it is very difficult to predict the day when the player will play. The medical department is doing everything to recover them, but the reality is that there is little chance that they immediately play against Zvezda",
said coach of Mega.
Photo: Ivica Veselinov / Mega Leks