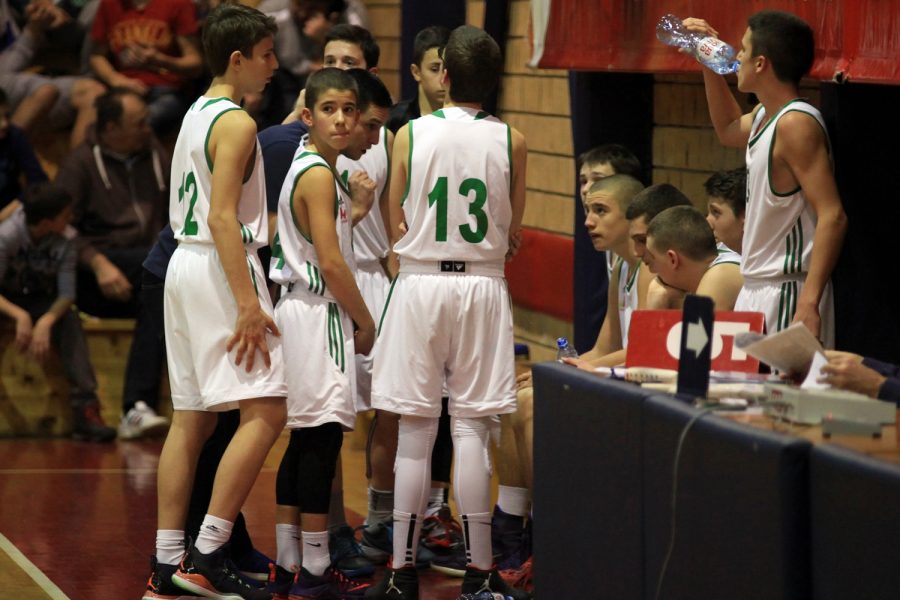 PIONEERS OF MEGA LOST AGAINST CADETS OF BC BORCA
Pioneer team of BC Banjica Mega which competes in Second Cadets League of Belgrade, lost to cadets of BC Borca to 46:47.
Banjica Mega currently has a record of 4 wins and 6 losses in the sSecond Cadets League of Belgrade.
BC Mega Banjica: Miljus, Pecanac, Cirovic 6, Vicentijevic 14, Music 4, Strainovic, P. Kovacevic, V. Kovacevic, Langovic 6, Draganic 5, Milošević 11.
Photo: Mega Leks / Ivica Veselinov