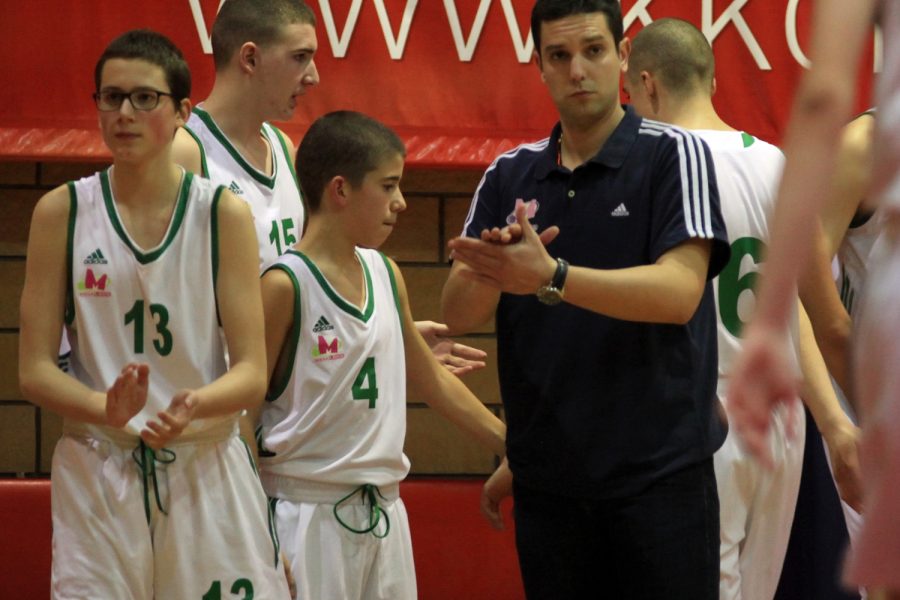 PIONEERS WON AWAY AGAINST BC RAS
Pioneers of BC Banjica Mega defeated away BC Ras with 49:58 in the remaining game of the 1st round of Quality League of Pioneers.
Banjica Mega is the 4th place in the Quality League of Pioneers with the score 12-5 and in the last round of league part of championship will play away against Zvezdara M-Invest. This will be followed by the final championship tournament for pioneers which will be held from 13th to 17th of April in Cacak.
Banjica Mega: Canak, Pecanac, Mladjenovic, V. Kovacevic, Cirovic 5, Vicentijevic 8, Music 3, Strainović 4, Langovic 14, Draganic 7, Vukic 8, Milosevic 9.
Photo: Ivica Veselinov / Mega Leks