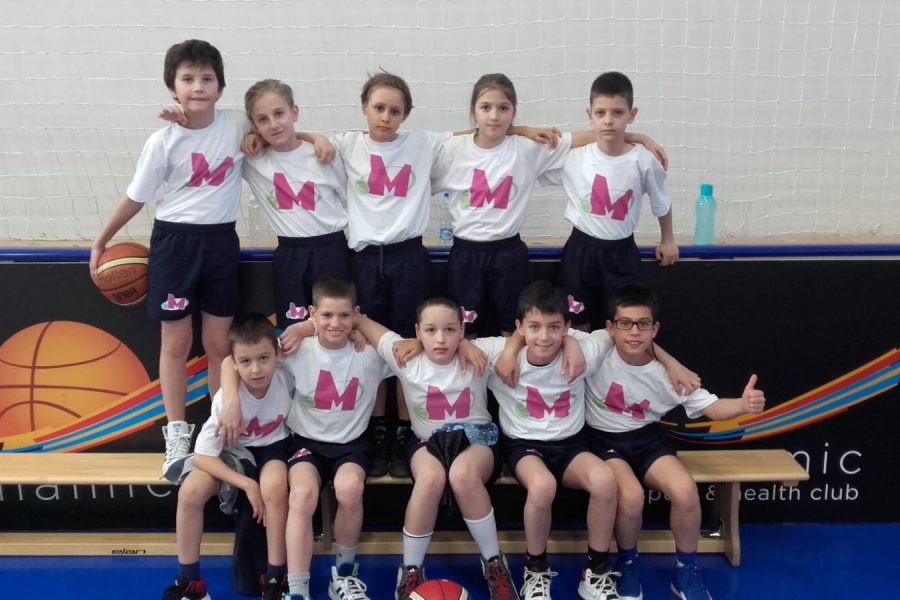 MEGA LEKS STARTED IN MINIBASKET LEAGUE
School of Basketball "Mega Leks", which brings together 40 boys and girls born in 2006. and later began competition in NIS Minibasket league with victory over Sveta Srbija 32:12.
To participate in the NIS Minibasket league, Mega Leks has formed a team of nine boys and one girl to compete in the future. Minibasket league rules are as follows: Game 4 x 8 minutes without stopping the clock, play with a ball the size of a 5 and the hoop have been placed at a height of 2.75 meters.