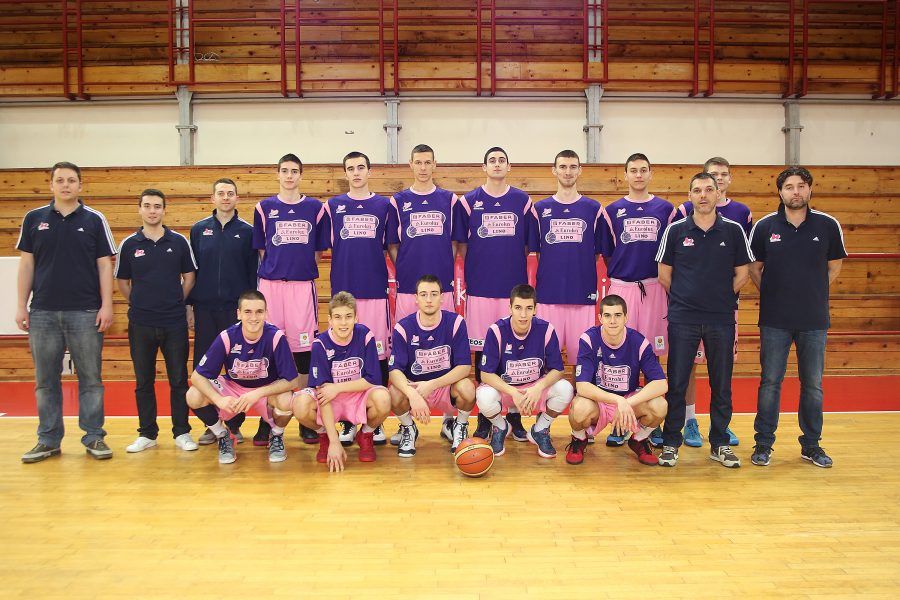 JUNIORS ON TOURNAMENT IN VALJEVO
Juniors of Mega will from 18th to 20th of March participate in the International Junior Basketball Tournament "Valjevo 2016" which will bring together 8 teams divided into 2 groups.
Mega Leks will play in a group with BC Kos , BC MBA Prievidza and BC Union Olimpija. In the second group are B Partizan, BC National Academy, BC Buducnost and host of the tournament, BC Metalac. In addition to the game, players will compete in 3 points shotout.
Mega will play their first game on March 18th from 7 pm against MBA Prievidza and in case of victory, goes to the winner of the match Kos – Union Olimpija and this match will be played on March 19th from 3 pm. Matches for placement will be played on Sunday 20th of March.
All matches of the tournament can be followed on the next page.
Photo: Jovan Azdejkovic / Mega Leks