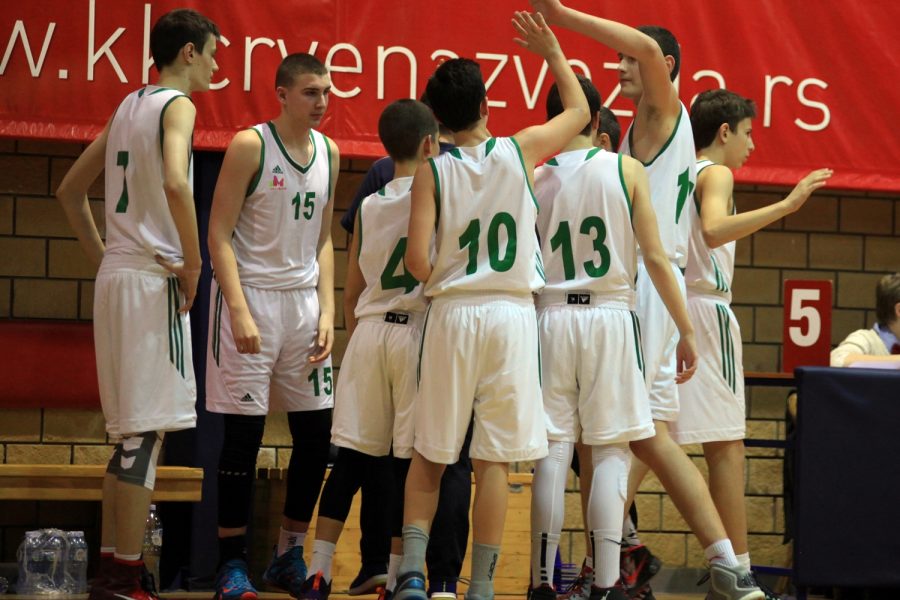 PIONEERS CONVINCING AGAINST ZVEZDARA M-INVEST
Pioneers of BC Banjica Mega convincingly won against Zvezdara M-Invest with 91:64 within the 9th round of Quality League of pioneers.
Banjica Mega is currently in 5th place in the standings with a score of 4-2 but with three games less.
BC Banjica Mega: Miljus, Pecanac 3, Cirovic 6, Vicentijevic 12, Canak, Radovic, P. Kovacevic 2, Langovic 15, Mladjenović, Draganic 21, Vukic 23, Milosevic 9.