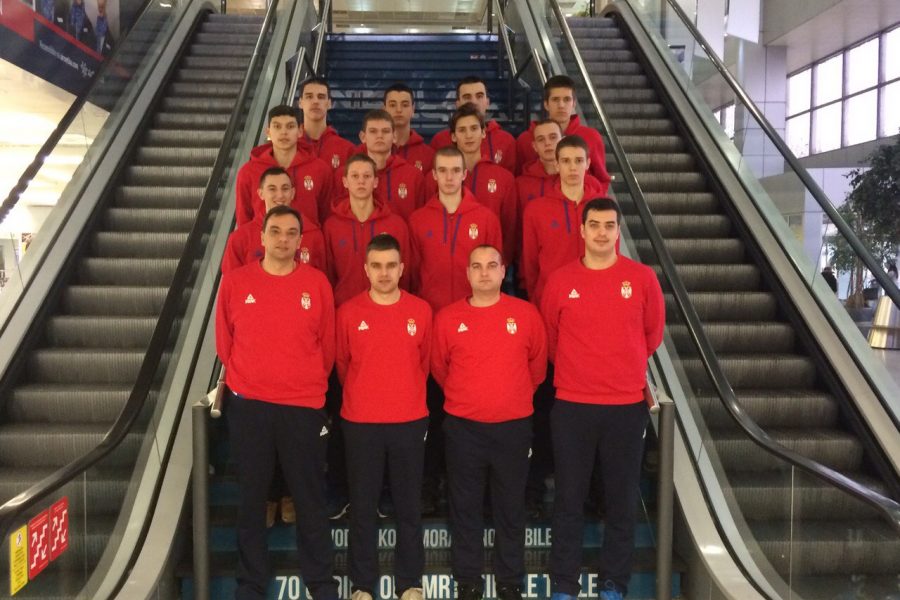 PECARSKI GREAT IN A WIN AGAINST FRANCE
Serbia U16 recorded the second victory in the tournament in Samsun in Turkey as within the second round played a great second half and defeated France with 64:69 (16:19, 21:12, 10:17, 17:19).
Again, the best in Serbia was Marko Pecarski who scored 22 points and grabbed 16 rebounds. Second cadet from the ranks of Mega Leks Bogdan Nedeljkovic, had 9 points.
Serbia is in Group B with Argentina, France, B team, Turkey, Ukraine and Montenegro. Serbia on Monday from 6 pm plays the game with the national team of Argentina.
Photo: kss.rs