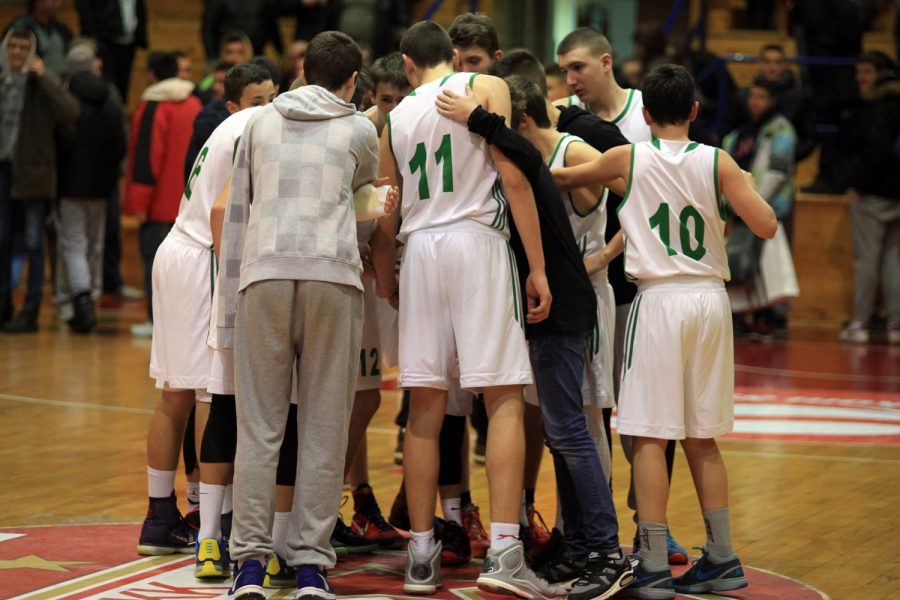 PIONEERS OF BC BANJICA MEGA CONVINCING IN BORCA
Pioneers of BC Banjica Mega convincingly won in the away match against BC Borca with 56:88 and came to the first victory in Quality League of Pioneers.
After 3 rounds, BC Banjica has a score 1-1 and one match less.
Banjica Mega: Miljus 2, Pecanac, Cirovic 13, Vicentijevic 7, Music 17, P. Kovacevic, Langovic 28, Mladjenovic, Radovic, Vukic 10, Milosevic 11.