PIONEERS LOST FROM CRVENA ZVEZDA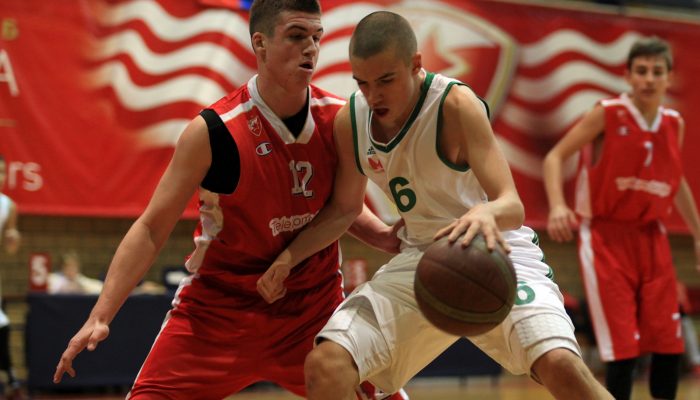 Pioneers of BC Banjica Mega  lost from Crvena zvezda Telekom with 83:101 within the 2nd round of Quality leagues of pioneers.
Banjica Mega started the match well and after the first quarter had the advantage of 27:17 but the halftime ended with 41:40. In second half was followed they had fall in the game because of a shorter rotation caused by the absence of Milosevic, V. Kovacevic and Strainovic and at end of Crvena zvezda Telekom celebrated.
KK Banjica Mega: Pecanac 2, Cirovic 2, Vicentijevic 12, Music 18, P. Kovacevic 5, Langovic 29 (19 rebounds), Mladjenovic, Radovic, Vukic 15, Milosevic.