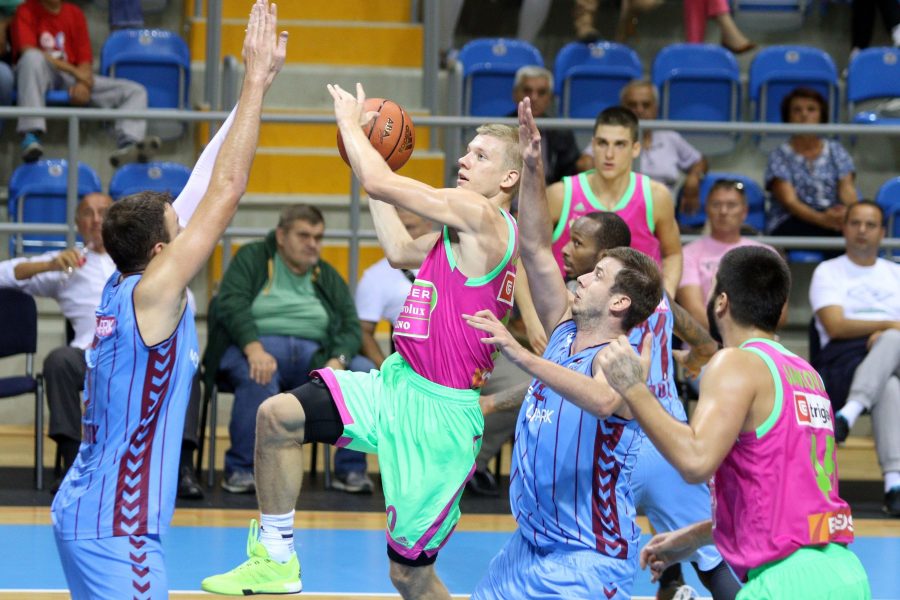 MEGA WITHOUT JARAMAZ AND DJOKOVIC AGAINST OLIMPIJA
Mega Leks will be in a match agains Union Olimpija be weakend, due to injury of two players. The captain Ognjen Jaramaz twisted his ankle at the training that was held on Friday and will not be ready for today's match while due to injury adductor Radovan Djokovic also will not play. It is expected that with both of them to be ready for the match in next round of ABA league against Krka that will be held at 28.11. in Sremska Mitrovica.
Alpha Kaba will habe his debut in ABA league at todays match.
Match Union Olimpija – Mega Lex will be played today at 5 pm in the hall  "Stozice"  with live broadcast on TV Arena Sport.