PIONEERS CONTINUED WITH WINS IN PLAY-OFF OF QUALIFICATIONS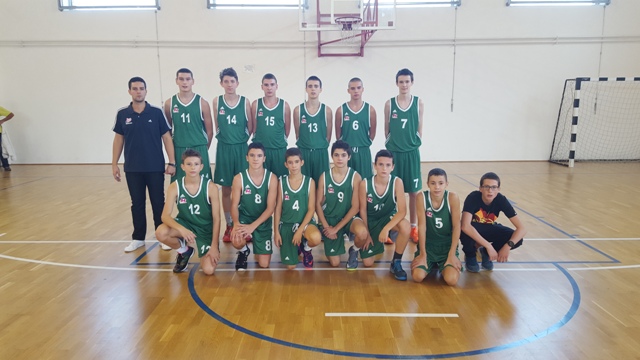 Pioneers of BC Banjica Mega defeated on the side BC Sava with 47:52. within the first game of the second round play-off qualifications for the Quality league of pioneers. The second leg will be played on Wednesday 25th of November.
BC Banjica Mega: Miljus, Radovic, Cirovic 11, Vicentijevic, Music 13, Strainovic 7, Kovacevic P., Langovic 12, Mladenovic, Kovacevic V. 2, Vukic 7, Milosevic.