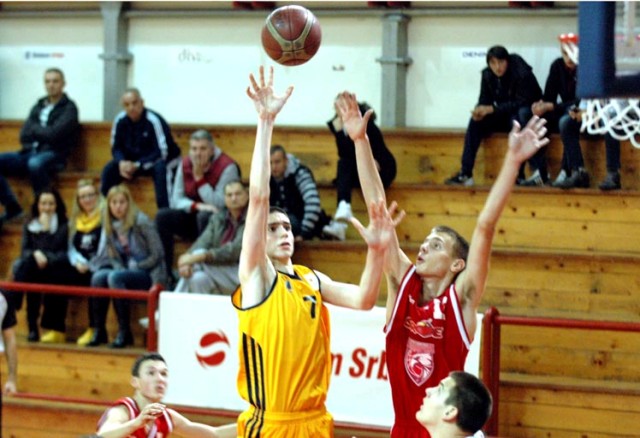 CADETS WON AGAINST ZVECAN FOR 3 OF 3 IN THE LEAGUE
Cadets of Mega Leksa are within the 3rd round match of Triglav Cadets League defeated Zvecan away with 70:92 (13:18, 21:30, 19:20, 17:24). Mega took the lead from the start of the match and until the end of the game only increased the advantage and eventually deservedly celebrated.
After 3 rounds, Mega Leks is the first in group A of Triglav Cadets league with all 3 victories.
Mega Leks: Virijevic 4, Gosic 2, Simendic 2, Miskovic 24, Pavlovic 7, Matic 18, Nedeljkovic 11, Ilincic 6, Trifunovic, Pecarski 18.