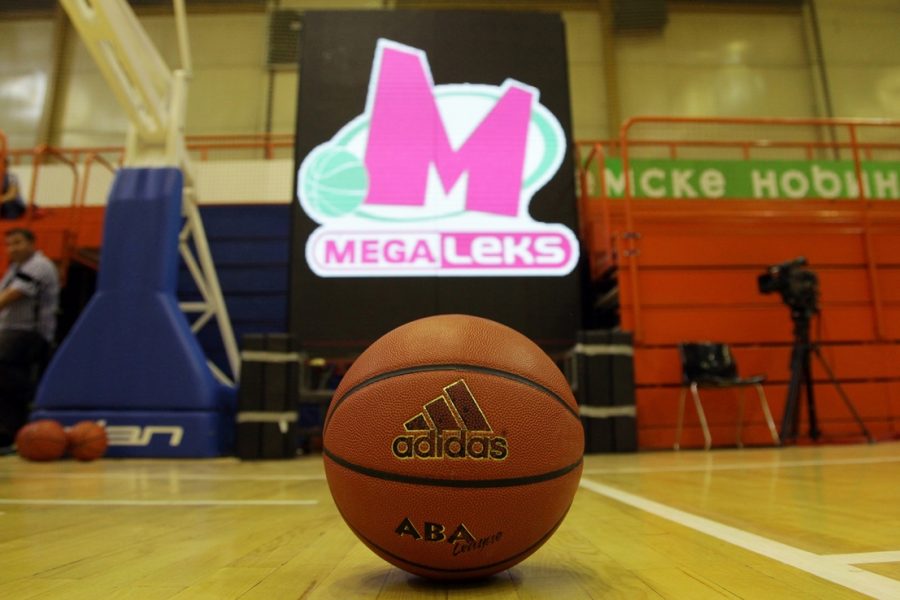 MEGA LEKS ROSTER FOR KRALJEVO IS ANNOUNCED!
The people in Kraljevo will on 12th and 13th of September expects great basketball program and is know which roster will Mega Leks present on Mega Leks Cup.
Dejan Milojevic has chosen the following 12 players: Stefan Simic, Rade Zagorac, Nikola Ivanovic, Danilo Nikolic, Radovan Djokovic, Timothe Luwawu, Ognjen Jaramaz, Djordje Simeunovic, Nikola Jankovic, Alpha Kaba, Nikola Pavlovic and Milenko Veljkovic.
Audience in Kraljevo will have the opportunity to greet the golden U20 national team members Zagorac and Jaramaz, to introduce young hopes of French basketball Luwawu and the Kaba, to again see Nikola Jankovic, multiple medalists in the youth categories, then the Montenegrin national team member Ivanovic as well as other young and talented players of Mega Leks, a team that is on average 19.5 years old.
On Saturday (12th ofSeptember), the program includes semi-final matches Crvena zvezda Telekom – PAOK (6 PM) and Mega Leks – Trabzonspor (8:30 PM).
On sunday in same time will be played 3rd place match and finals.
Tickets cost 250 dinars and can be purchased at the ticket office of the new sports hall in Kraljevo, in hotel Turis, cafe "Koš" and the Tourist Organization of Vrnjacka Banja and part of the proceeds will go to help BC Sloga and WBC Kraljevo.