PIONEERS WON AGAINST VIZURA IN QUALIFICATIONS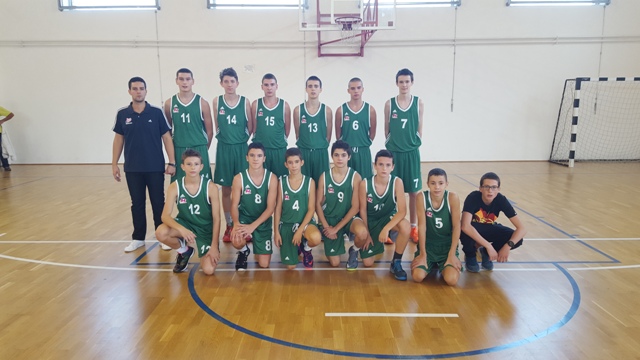 Pioneers KK Mega Banjica in the third qualifying round defeated KK Vizura Shark with 76:67 and thus retained first place in the standings. The next match pioneers KK Mega Banjica play on October 24 against OKK Belgrade.
KK Mega Banjica: Miljus, Pecanac, Cirovic 11, Vicentijevic 6, Music 14, Strainović, Kovacevic P., Langovic 29, Mladjenovic, Kovacevic V. 3, Vukic 2, Milosevic 11.